Last Updated on 07/02/2023 by Singapore You
Finding the right job can be a challenging and time-consuming process, but with the help of a reputable recruitment agency Singapore, job seekers in the country can streamline their job search. A recruitment agency Singapore can provide job seekers with access to a wider range of job opportunities and connect them with potential employers that match their skills and experience. In this article, we'll highlight 8 of the top recruitment agencies in Singapore that specialize in various industries, making it easier for job seekers to find the right agency to assist them in their job search.
Finding the Best Recruitment Agency Singapore for You
1. Trust Recruit
Website | Facebook | 20 Anson Road, #12-03 Twenty Anson, Singapore 079912 | +65-6228-4228 | [email protected]
Trust Recruit is a leading recruitment agency based in Singapore that specializes in IT and Engineering. With over 20 years of experience in the field, they serve a diverse range of clients including multinational corporations, the public sector, and small and medium enterprises.
They have seen a surge in demand for IT and tech/engineering talents due to the growth of data collection and networking. Additionally, they also have a significant presence in other industries such as manufacturing, construction, logistics, trading, banking, and telecommunication.
Their goal is to be the top recruitment agency in Singapore, and they strive to deliver high-quality recruitment solutions through a flexible range of services, including permanent placement and contract placement for temporary staffing.
They are highly recommended for their excellent service, competitive rates, positive reviews, and professional agents who provide guidance to their clients.
2.   Manpower
Website | Facebook | 1 Wallich Street, #09-02, Guoco Tower, Singapore 078881 | +65-6232-8811 | [email protected]
Manpower is one of the world's leading recruitment agencies that specializes in IT, and is also a Fortune 500 company, indicating its reputation and success in the recruitment industry.
While their expertise is in IT, they also have job listings in other industries such as customer service and engineering. So even if you aren't in the IT field, it may still be worth checking out their other listings. Keep in mind that their job listings are primarily for permanent or contractual positions, and temporary jobs with hourly rates are less common.
Additionally, their Singapore job database does not include opportunities based abroad, so if you are looking for international opportunities, you may want to check if Manpower has a website in the country of your choice, as they have local offices in major cities worldwide such as Tokyo and New York.
3.   Phoenix Recruitment
Website | Facebook | 10 Anson Road, #10-11 International Plaza, Singapore 079903 | +65-6463-4941 | [email protected]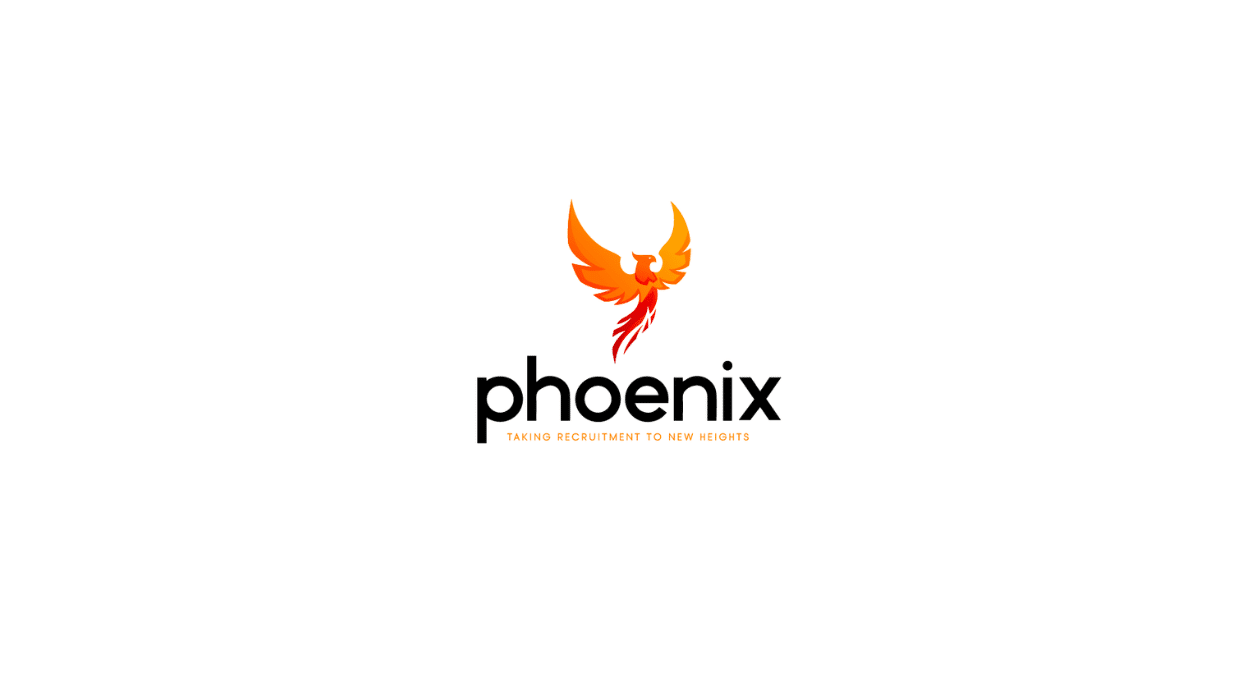 Engineers, architects, and interior designers pay attention! Phoenix Recruitment is a specialized agency that focuses exclusively on the built environment. As a boutique agency, they may be smaller in size compared to others, but this also means that they offer a more personalized service, catering to a niche audience.
Keep in mind that as a highly specialized agency, they may not have a large database of job listings like larger agencies, as opportunities in this field can be limited. However, they make up for this by regularly updating their job listings on their website, Facebook page and LinkedIn group, which is a positive aspect.
As an alternative, you can also submit your CV to them if you're looking for positions not listed on their website, and take note of their email addresses for faster transactions.
4.   Sciente International
Website | Facebook | 51 Changi Business Park Central 2, #09-06, The Signature, Singapore 486066 | +65-6909-1082 | [email protected]
Sciente International is a good option for those working in the IT field. They offer a variety of opportunities across different industries, including software development in telco and data engineering in banking.
They specialize in IT jobs, which means that they do not offer opportunities in other fields, unlike most recruitment agencies. While this may be a limitation for those looking for a diverse range of jobs, it is an advantage for those already working in IT or considering a career change in this field.
They also offer consultancy services specifically for those considering a career change to IT. The major drawback is that their job database is not as refined as other agencies and can only be organized by the date of posting, making it harder to search for specific positions. However, you can always submit your CV and they will do the searching for you.
5.   Randstad
Website | Facebook | 50 Raffles Place, Singapore Land Tower, #17-02, Singapore 048623 | +65-6510-1350
Randstad is a great option for those just starting their career. While they primarily offer IT-related positions, they also cover a wide range of job sectors, including marketing and corporate support.
They have a variety of opportunities available, regardless of skill level and experience. You can browse their job listings on their website or submit your CV for consideration. In addition, Randstad also offers contractor positions for temporary work that may be project- or time-based, which is perfect for professionals who are flexible in their schedules and looking to gain more experience.
To apply for contractor positions, simply submit your CV and wait for the agency to offer you projects. Randstad also provides a personalized report that gives you an idea of the current pay, level of responsibilities and demand for your role for free, which is a valuable feature.
6.    Garner International
Facebook | 100 Beach Road #21 – 04/05, Shaw Tower Singapore 189702 | +65-6338-9119 | [email protected]
Garner International is a specialized executive search and headhunting agency. They are not the best option for those looking for entry- or mid-level positions. However, one unique aspect of this agency is its career coaching services for executives, which include one-on-one coaching sessions with the regional director or chairman via Skype.
With years of experience in the industry, they are well-qualified to provide guidance on interview tactics, career planning, and more. Keep in mind that this service is not free, but you can schedule a complimentary 30-minute introductory call to determine if it is a good fit for you.
One downside is that their online database of job listings is not regularly updated, and due to the specialized nature of the agency, opportunities may be limited. Therefore, if you are an executive looking for a new opportunity, we suggest submitting your CV to them directly instead of regularly checking their job listings.
7. DP Search
Website | 7500A Beach Road, #11-323, The Plaza, Singapore 199591 | +65-6339-3935 | [email protected]
DP Search may not seem extraordinary at first glance, but they are a leading provider of IT and telco headhunting services in Singapore. With over 30 years of experience in the industry, they have a deep understanding of the market.
Not only do they serve Singapore, but they also have placed successful candidates in companies across Southeast Asia, including Vietnam, Thailand, and Indonesia. As a boutique agency with a specific focus, their website does not have a database of job listings but instead offers personalized service through their small team.
They prioritize obtaining your consent before sending your CV to companies, showing that recruitment is not just a numbers game for them. If a suitable position is found, they also provide a detailed discussion with you. To get started, simply send them your CV – no sign-up is required.
8. 3C Synergy Construction Recruiters
Website | 1 Neil Road, Singapore 088804 | +65-6225-5404 | [email protected]
3C Synergy is a well-regarded recruitment firm that focuses on filling manpower and recruitment needs in the construction and real estate sectors. As a boutique agency, they are best suited for candidates with experience in these fields.
While most of the opportunities are based in Singapore, they do have occasional openings in Hong Kong, where they have a satellite office. However, it's worth noting that most of the positions they fill are geared towards mid to senior-level professionals, making it challenging for entry-level candidates or temporary workers to find an opportunity.
One benefit of working with 3C Synergy is that they do not require candidates to stay with a company for a specific period of time after being placed, which can be a common issue with some recruiters. To apply for certain positions, you will need to register on their website, which is a quick and easy process.