Last Updated on 02/05/2023 by Singapore You
If you're living in Singapore and looking for a storage space to keep your belongings safe, you'll be happy to know that there are many storage facilities throughout the island to choose from.
However, with so many options available, it can be overwhelming to decide which one is right for you. In this article, we will explore the top 10 choices for the best storage space Singapore for 2023. We'll discuss what affects the rates for storage spaces, such as size, type, rental period, and location, and we'll take a closer look at each storage facility's unique features, rental options, and prices. Whether you're a homeowner or a small business owner, we hope this article will help you find the best storage space for your needs.
How Much Does Storage Spaces Cost in Singapore?
There are approximately 60 storage facilities throughout the island, each offering unique storage types, rental options, and prices. Some facilities have higher rates due to added amenities in their storage packages, which will be discussed further. The typical cost of renting a storage space in Singapore ranges from $50 to $1,000 per month or $50 to $500 per week. Factors that determine storage rates include location, unit size, storage type, and rental duration.
So, what affects the rates for storage spaces?
Size
It is clear that larger storage spaces come with higher costs. However, it may not always be practical to choose the largest unit if you have a limited number of items to store. To ensure you choose the right storage size, it is important to make a list of items you plan to store. This will help you maximize your investment by choosing a storage space that fits all your belongings perfectly. If you are planning to declutter a few rooms or your garage, we recommend choosing a standard-sized storage space.
Type of Storage
The most common types of storage spaces in Singapore include non-air conditioned, air-conditioned, executive, wine, and valet. Non-air-conditioned storage spaces are the most affordable option and are recommended if you are not storing any items sensitive to temperature. For example, a 25 sq ft non-air conditioned storage space is cheaper than an air-conditioned unit of the same size. If you want to maintain the condition of your furniture and electronics, consider a temperature-controlled storage space with HVAC systems to prevent high humidity.
Rental Period
When renting a storage space, it is important to consider the duration of the rental to get the best value for your money. Storage spaces can be rented on a short-term or long-term basis, depending on the rental terms of the facility. Long-term rentals are generally cheaper, as most storage spaces have lower rates for rentals of three months or more. A long-term rental is also a good option if you will be away from Singapore for an extended period, as it eliminates the need to find someone to take care of your belongings when the contract expires. Short-term rental is only suitable if you are moving to a new home and need temporary storage, but the daily or weekly rates may be more expensive.
Location
Renting an apartment or condominium in central locations such as Raffles Place, Shenton Way, Orchard Road, and Marina Bay will typically be more costly than in other areas of Singapore. The same principle applies to storage facility rentals; if you plan to rent in or near a business district, you can expect to pay higher rates per week or month.
1. EZ Storage
Website | 73 Upper Paya Lebar Rd, #07-01 H, Singapore 534818 | +65-8923-3963
If you are looking for a storage facility that offers both storage and moving services, EZ Storage is a great option. They provide a convenient and efficient way to store your belongings, handling everything from collection to sorting your items in the storage space. All you need to do is book an appointment and they will take care of the rest. This storage facility may be ideal for you if you have budget restrictions and don't need a large storage space. Unlike other storage facilities that charge on a weekly or monthly basis, EZ Storage charges per item, at a cost of $10 per item, making it one of the most affordable storage facilities in Singapore. However, it does not offer the option to choose the type of storage space for your items which means it's not suitable for temperature-sensitive items. Despite this, their affordable storage and moving solutions make them suitable for both individuals and businesses.
2. Boxpark
Website | 506 Chai Chee Lane, #01-02, Singapore 469026 | +65-6242-9191 | [email protected]
Boxpark is a top-rated storage facility in Singapore, with an average rating of 4.9 out of 5 based on 192 reviews on Google Reviews. It is worth mentioning due to its unique features: it doubles as a co-working space, making it suitable for freelancers and small businesses, providing them with a dedicated desk and high-speed Wi-Fi, in addition to spacious storage units. Additionally, Boxpark offers flexible rental options, allowing customers to rent for as little as seven days or as long as six months. They offer a range of storage sizes, from 6 sq ft to 320 sq ft, all equipped with 24-hour digital CCTV and protected by security guards to ensure the safety of your items. Temperature-controlled storage units are also available for humidity-sensitive items. Furthermore, Boxpark offers extensive storage insurance coverage for accidents such as lost or damaged items.
3. Shalom Movers
Website | 10 Kaki Bukit Road 1, KB Industrial Building #01-25 Singapore 416175 | +65-3129-2395
Shalom Movers is one of the most experienced logistics providers in the country, operating for over four decades. Though it is primarily known as a moving company, its storage services are also noteworthy. As a full-service logistics company, Shalom Movers will handle everything, including packing, unwrapping at the storage site, and even disposing of items you no longer need. Additionally, they offer a free on-site survey to help customers determine the right storage size and type for their needs, avoiding unnecessary expenses on oversized storage spaces. With more than 200 movers and packers, Shalom Movers is able to provide excellent customer support, as evidenced by positive reviews from current customers. With such a wealth of experience and resources, they are a reliable choice for storage spaces in Singapore.
4. SG Box Storage
Website | 71 Tuas Place View, Singapore 637434 | +65-8949-9039
If you're looking for the most cost-effective storage facility in Singapore, SG Box Storage is a great option. It's unique in that it charges only for the space you need. For example, storing five boxes is free, with an additional charge of $6 per additional box. This eliminates any worry about hidden costs. SG Box Storage also offers pickup and delivery services, making it a great option if you want someone else to handle the work. You simply need to book an appointment for your preferred date and time. However, it should be noted that as the cheapest storage facility in Singapore, it does not have top-notch equipment or storage units such as temperature-controlled units or biometric access. However, it still provides adequate security measures.
5. Spaceship
Website | 3 Pickering Street, #03-06 Nankin Row, Singapore 048660 | +65-6220-0126
Spaceship is a unique storage and moving company that caters to both individuals and small businesses, offering more than just traditional storage spaces. They take extra care of your belongings by packing and inventorying each item before storing them in one of their hubs. This company is perfect for both homeowners and business owners as it offers regular storage units, self-access units, document storage units, and even e-Commerce warehouses. Its self-access storage units are highly recommended, with 24/7 access, flexible rental terms, insurance coverage, and surveillance cameras. They come in a variety of sizes to suit your needs. Spaceship also offers a cloud-based online platform and mobile application that allows customers to check on their belongings and monitor the stock of their products. For the added convenience of the mobile app and online platform, Spaceship is a great choice for anyone looking for an affordable storage space without the hassle.
6. Storefriendly
Website | Storefriendly Paya Lebar 107 Eunos Ave 3, #01-02, Storefriendly Centre, Singapore 409837 | +65-6206-7331 | [email protected]
Storefriendly is considered to be the largest self-storage operator in Asia and is a great choice for storing your belongings with peace of mind. It offers 24/7 security surveillance and card access systems to ensure the safety of your storage units and items. They also integrate robotic technology, featuring GObots, robots that transport your storage cabinets to designated terminals for an automated self-storage service. Once you're done, GObots will retrieve and securely store your storage cabinets in secure no-man zones for added security. Storefriendly also offers air-conditioned storage facilities that protect your stored items from mould, mildew, corrosion and bad odours. With all these features, it's no surprise it's on our list. It is also considered to be the most accessible storage facility in Singapore due to its round-the-clock operations, allowing customers to access their storage units at any time of the day.
7. S-STORE Self Storage
Website | 996 Bendemeer Road Singapore 339944 | +65-6786-7778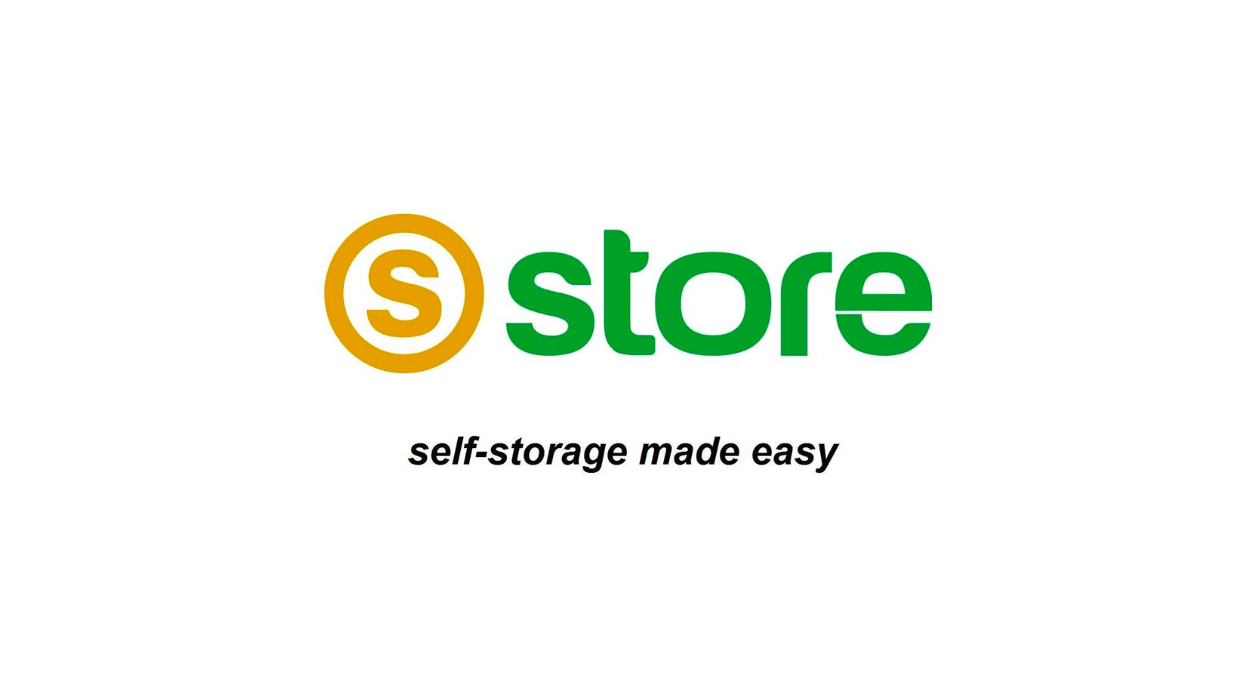 S-Store Self Storage, located on Bendemeer Road, is considered one of the best storage spaces in Singapore due to its variety of storage sizes and top-notch facilities, including round-the-clock surveillance. Its storage units range in size from extra small lockers with a floor area of 8.40 sq ft to extra large, classroom-sized units with a floor area of 818.50 sq ft and are suitable for both personal and business use. However, it's important to note that S-Store Self Storage does not have temperature-controlled rooms, so it may not be suitable for storing furniture and electronics for an extended period of time. It's a great option for business owners looking for a space to house equipment, as its spacious storage units can accommodate large machinery or up to 20 desks and chairs. Additionally, it offers flexible lease periods and the option to terminate contracts earlier than agreed upon. Overall, S-Store Self Storage is a great choice for those looking for accessibility, top-notch facilities, 24-hour security, and flexible contracts.
8. Extra Space Asia
Website | 301 Boon Keng Road, Singapore | +65-6771-3100
Extra Space Asia, established in 2007, is a storage facility that offers a wide range of options including personal storage, business storage, wine storage, and valet storage. It made our list for two main reasons: its accessibility with ten locations islandwide, making it easy to find a location near you, and its wide selection of storage solutions and flexible plans, suitable for small business owners. Additionally, Extra Space Asia offers a variety of perks such as free parking, 24-hour access, insurance coverage, and free packing materials. It's also known for its intense surveillance program and round-the-clock closed circuit monitoring network, ensuring the security of your belongings. Another plus is that they frequently offer big discounts such as two-month free storage, two-month free wine storage and 30% discounts on their website, which is a great benefit for new and current customers.
9. Storhub Self Storage
Website | 15 Changi South Street, Singapore | +1800-337-2000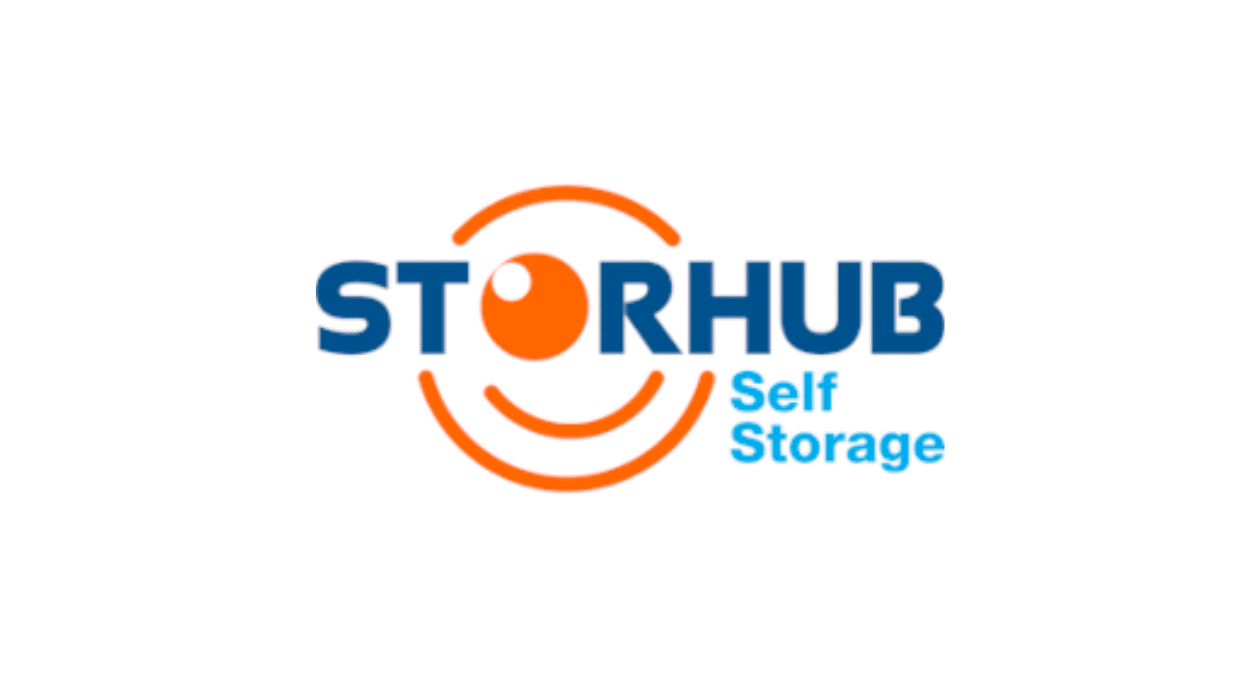 Storhub Self Storage, with 13 facilities all over Singapore, is considered the largest self-storage operator on the island and is accessible with locations in Changi, Bukit Batok, Hougang, Tampines, West Coast, and Kallang Avenue, among others. It's a highly recommended storage facility for those looking for spacious and clean storage spaces with flexible rental terms, and no pressure for long-term leases. Customers are also able to drop by at any time of the day and as often as they want, with 24-hour surveillance cameras ensuring the security of stored items. Additionally, there are multiple options for payment, such as credit cards, cheques, and online banking.
10. Urban Space
Website | 3 Depot Close #01-02 Singapore 109840 | +65-6282-0000 | [email protected]
Urban Space, founded in 2015, is a modern storage facility that provides self-storage solutions and co-working spaces catering mainly to small businesses and start-ups in Singapore. With the option to sign up for co-working spaces as well, it is a great choice for businesses looking to hit two birds with one stone. The sizes of its storage spaces range from 9 sq ft to over 140 sq ft and are well-maintained, and highly secured with 24/7 personal access. It also offers amenities such as temperature-controlled units, lockers, free Wi-Fi, access to a working lounge, flexible rental terms, transport services, and friendly and professional concierge services. It is a great option for those who want more than just a secure and spacious storage unit.