Last Updated on 03/05/2023 by Singapore You
Looking for events planning Singapore services? Look no further than this list of the top event planners in the city-state, each offering unique and memorable experiences for corporate events, weddings, parties, and more. From expert videography and content production to inclusive sports events and luxury party van rentals, these event planners have something for everyone.
Your Top Events Planning Singapore Choices
1. The Live Group
Website | +65-6291-5473 | [email protected]
The Live Group offers a team of skilled event planners for creating memorable and enjoyable campaigns and corporate events. With over a decade of experience in the industry, they have a strong international network and a track record of successfully organizing a wide range of events, including product launches, exhibitions, outdoor carnivals, and incentive trips, as well as employee engagement and community events and award ceremonies. Their event planners in Singapore can take care of many tasks on your to-do list, ensuring your events are the best they can be.
2. Just Married Films
Website | Facebook | +65-9776-3321 | [email protected]
Just Married Films will expertly document your special day, from the smallest details to the most visually stunning moments. They will unobtrusively capture all the important memories without interruption. Reach out to them today if you're interested and you won't be disappointed.
3. Rebel & Soul
Website | Facebook | +65-6291-5969 | [email protected]
Rebel & Soul is a socially conscious event and experiential agency based in Singapore with five years of experience, and also operates in London, Shanghai, and Amsterdam. They aim to create long-term brand memories through their unique neuroscience methodology called INVOLVE® which is applied to all of their projects. They have a diverse project history, including product launches, roundtables, regional campaigns, virtual experiences, client/staff appreciation events, gala dinners, festivals and more for clients such as HSBC, CNN, The Macallan, Sephora, and Dentsu.
4. Essential Werkz
Website | Facebook | +65-6289-8852
Essential Werkz is a versatile marketing company that offers a wide range of services for event management, including corporate events, dinners and dances, product and media launches, roadshows, exhibitions, and more. Their team handles everything from planning to execution, ensuring a seamless and successful event.
Additionally, they provide rental services for all necessary event equipment, such as exhibition stands, sound systems, photo booths, charging stations, and vans. With a proven track record, as evidenced by their recognition in various media publications, Essential Werkz is a reliable choice for all your event management needs.
5. Party People
Website | Facebook | +65-8699-6438 | [email protected]
Trust Party People, a top-rated event planning team in Singapore, to make your next event fun and memorable. They are dedicated to providing the highest level of satisfaction by offering top-notch party packages and equipment. Their services include live food stations, such as popcorn and candy floss, carnival games, large playgrounds and mascots. Browse their party catalogue for more information on the packages and entertainment options they offer.
6. Venuerific
Website | Facebook | [email protected]
Venuerific, established in 2013, is the leading marketplace for event venues in Southeast Asia, offering a wide selection of unique and affordable spaces for all types of events, including weddings, solemnizations, seminars, meetings, and company dinners. In addition to venue rental, they also provide content production services such as photography, videography, video editing, and live streaming. They can also assist with virtual event production, including creating custom virtual backgrounds with branding elements to make your event stand out. To book a venue or request assistance with content production or virtual events, customers can contact Venuerific directly via form or phone.
7. D2D Sports
Website | Facebook | +65-9154-6091 | [email protected]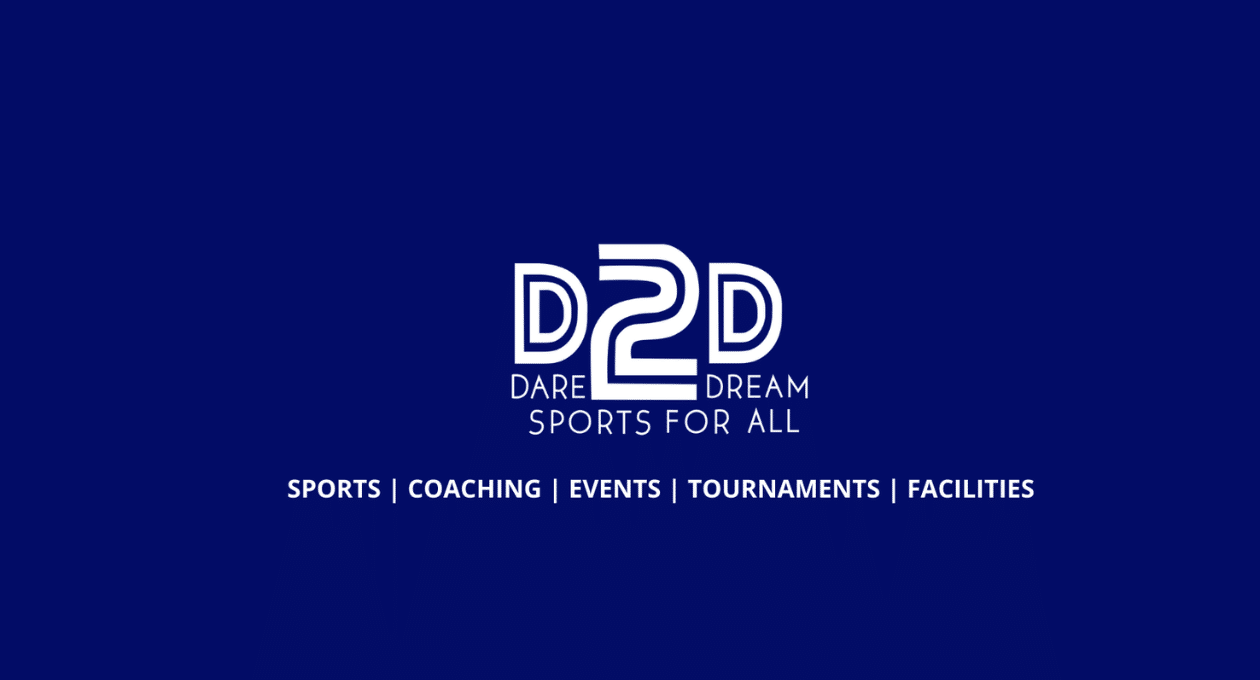 D2D Sports, founded by a group of sports enthusiasts, aims to create inclusive events for all genders, ages, and races to participate in and enjoy. Starting with coordinating Badminton, Frisbee and Football events, the company has now expanded to organizing major sports leagues, with a focus on football. For those seeking a professional event planner for sports events, D2D Sports is the ideal choice.
8. The Ortus Club
Website | Facebook | +65-3138-9004 | [email protected]
The Ortus Club provides an unparalleled opportunity to connect with your target audience through expert-led knowledge-sharing discussions. With a proven track record of organizing successful events globally, they bring together business decision-makers in a neutral, pitch-free environment. Create mutually beneficial corporate events for you and your clients while building successful partnerships across various industries such as BFSI, retail, startup, healthcare, and logistics. The sessions are typically held in person with a three-course meal or can also be held virtually with additional options like wine, whisky, tea and more.
9. Party Van Singapore
Website | Facebook | +65-9336-4142 | [email protected]
Experience luxury and style while partying on the go with Party Van Singapore. Our van rentals are perfect for pre-parties or small gatherings, ensuring a safe and enjoyable ride for you and your friends. Enjoy the spacious and well-equipped entertainment system as you celebrate special occasions like bachelor parties, farewells, and prom nights. Book our service now for a one-of-a-kind party experience.
10. Funfair Singapore
Website | Facebook | +65-8218-0205 | [email protected]
For a unique and exciting carnival-themed event, look no further than Funfair Singapore. As a one-stop-shop for event planning, they take care of both entertainment and culinary needs, offering a wide range of food rental options including Asian and Western cuisines. From bouncy castles to game booths, futuristic funfairs, and entertainers, Funfair Singapore has something for everyone. Contact them for more information.